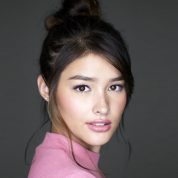 Styling your hair according to trends is important factor, but not all hair styles are suitable for every face shape.
So, it is challenging task to find flattering hairs styles for full face and round faces. In the reality, it is possible to get slim and elongate face by styling hair with different styles.
Another more important factor is you need to keep your body slimmer and in good volume to get slimmer face looks. Here are some easy face-slimming hairstyles, so continue reading to know more hairstyles for fat faces.
Read More