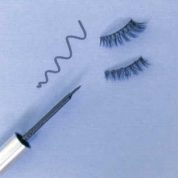 The fake news about the fake eyelashes and mascara must be broken. Many people who love eye makeup and shockingly even many makeup artists believe that these two cannot be used together. But the fact is that, when used together properly, they are capable of giving an amazing look. A lot of confusions and questions prevail on its use, let us try to know what exactly are the dos and don'ts of them.
Pros
The first thing to do when getting ready is to finish your makeup and then go on to the eyelashes. After doing with the eyelashes you can effectively use the eyeliner and the mascara to give a complete look. Another important tip is that, to use mascara before fake eyelashes. This will help the fake lashes to stick tightly and make it appear natural.
As the mascara helps the eyelashes to stick firmly, it is very easy to start the blending process of the eye shadow. However, it is important to understand that you should never make use of a curler ahead of applying mascara and fake lashes.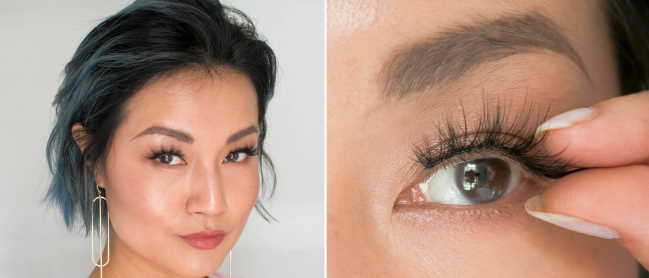 It is good if you make use of the eyelashes and mascara and then use the curler for a perfect and desired outlook. This is an easy way to match the fake lashes along with your natural lash.
If you are interested in making your eye look wide, you can apply mascara before fake lashes. This is, in fact, the usual way where you apply mascara to your lower natural eyelashes. However, there is another way in which you can directly wear under lashes.
Most importantly, make sure you dry your mascara and then fix the lashes on the top. On the contrary, if you directly fix the fake lashes before the mascara dries, this would not give a long life to the fake lashes. The overall look will also not be smooth and it will start getting smudged soon.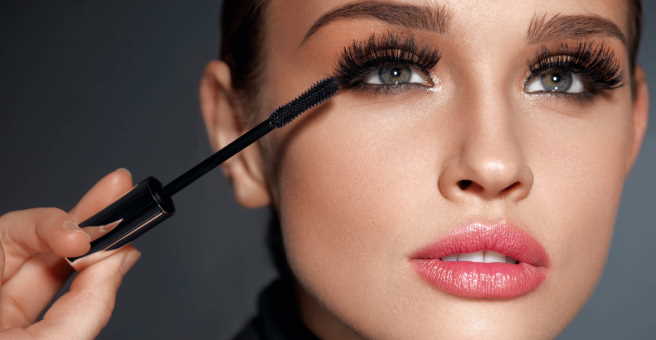 You should never fail to check the eyelashes as well. There is an excellent idea to handle it. You can mix both the real as well the artificial lashes. This mix should the equal quantity of both the fake and real eyelashes. This alone can determine the overall look of the eye makeup. Moreover, make sure you fix the fake lashes from the outside direction.
Cons
If you are someone who is using waterproof mascara, you should take the utmost care during makeup removal. If you do not follow a very gentle routine, you will have to lose your natural eyelashes very soon.
It is also very important to make sure that you do not put mascara on before fake lashes as a thick layer of mascara over the fake lashes. The look will become very clumsy and it is also very harsh to your natural eyelashes.